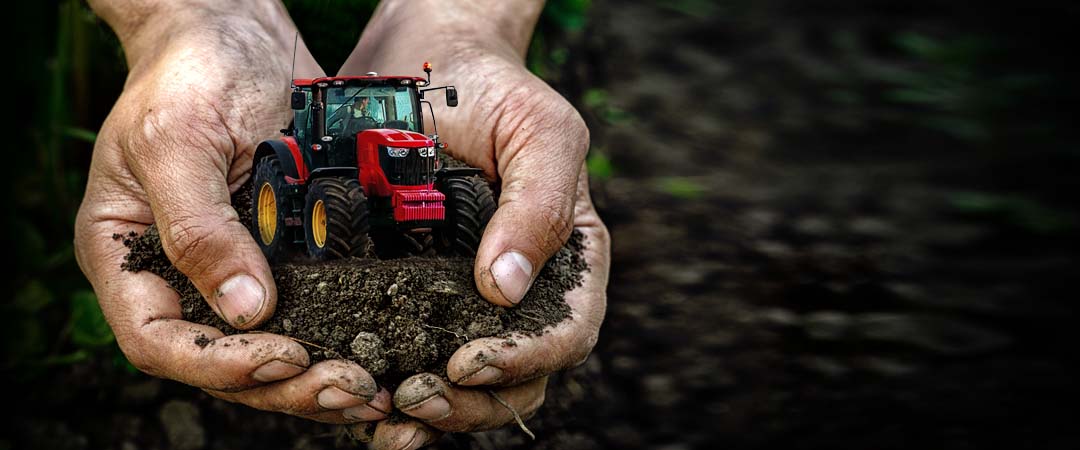 ACECO Equipment Rentals was established in Lompoc, CA in 1959. At the time, the primary focus of owner, John P. Lizarraga, was to cater to the building and development of Vandenberg Air Force Base. The name ACECO stands for Airbase Construction Equipment Company. We have provided the longest-standing service in Northern Santa Barbara County, serving the communities of Ballard, Casmalia, Goleta, Guadalupe, Lompoc, Los Alamos, Los Olivos, Mission Hills, Orcutt, Santa Barbara, Santa Maria, Santa Ynez, Solvang, Vandenberg AFB, and Vandenberg Village.
ACECO Equipment Rentals is a locally owned and operated equipment and tool rental company. Our growth is the sum of our commitment to provide our customers with friendly service, dependable equipment, and a knowledgeable team to assist with all your rental needs. Give us a call! We offer free consultations and free estimates. Let us help you get the job done!
Our rental inventory includes, but is not limited to: aerial lifts; air compressors; appliance dollies; automobiles; backfill tampers; blowers; cement mixers, vibrators, and finishers; chain hoists; chain saws; chipping hammers; clay diggers; portable drills; dump trucks; fire hoses; floor polishers; fork lifts; garden tractors; generators; heaters; hoists; impact wrenches; jacks; jackhammers; ladders; lawn mowers and rollers; scaffolding; skip loaders; tillers; tractors; tampers; trucks; weed mowers; welders; wheelbarrows; lighting plants; paint sprayers; paving breakers; plumbing tools; post hole diggers; pumps; disc belt sanders; portable saws; scissor lifts; tables; and water trucks. Remember… if you don't see it here, give us a call to see if we carry it.